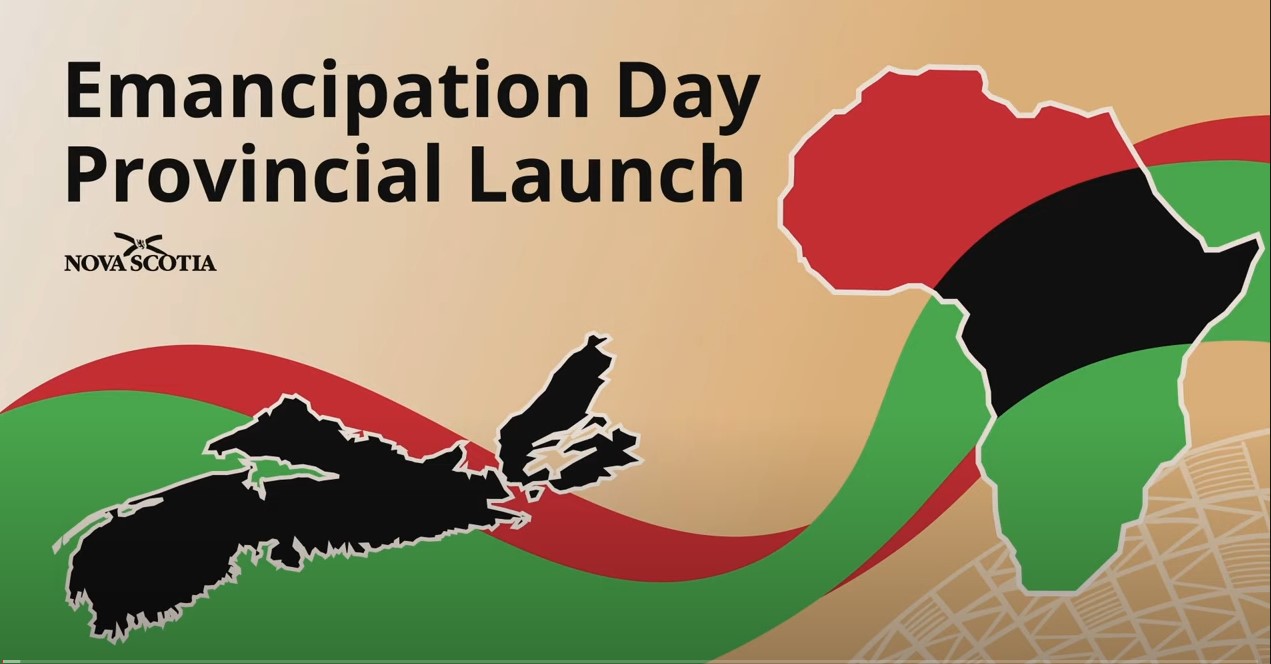 2022 Nova Scotia Emancipation Day Ceremony
217
217 people viewed this event.
• August 1st is Emancipation Day which commemorates the anniversary date that the British parliament abolished slavery across its empire, freeing about 800,000 enslaved people of African descent throughout the British colonies in 1834.
• Slavery was the foundation to the systemic anti-Black racism that continues to impact people of African descent today. And we are committed to correcting this horrific wrong.
• Emancipation Day is another opportunity to learn more about the history of people of African descent while continuing to address and eradicate systemic anti-Black racism still faced today.
Additional Details
Venue - Halifax Convention Centre